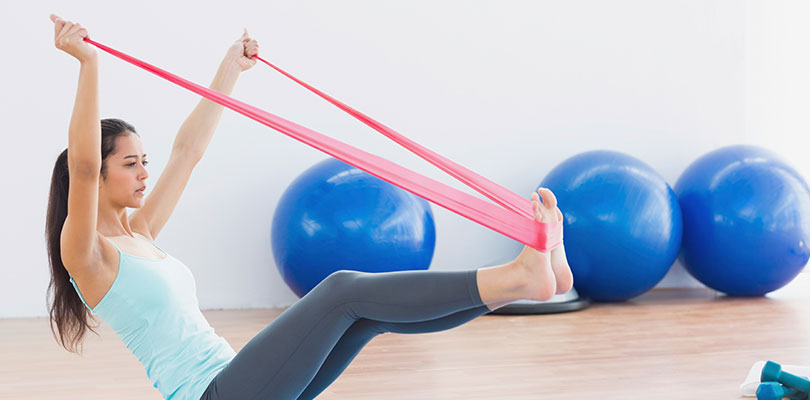 4. Incorporate Some Strengthening Exercises Into Your Routine Three Times a Week
Such activities include deep breathing, core strengthening exercises, resistance training, and light weight training. These activities help fight fibromyalgia weight gain and promote relaxation, mood and sleep. They also keep your muscles strong, which keeps you mobile.
Fibromyalgia and headaches are known to be connected. Here are some tips to help treat the pain and to help prevent the pain from worsening.